Today, face-to-face events provide the direct connection that builds relationships while engaging in collaboration that leads to business success.
"WE WALK THE TALK"
Jai and Bruce Cole founded PlumCom (Plum Communications Inc.) in 1984. They are a team of seasoned professionals with a passion for what they do in the live event/face- to-face industry. They challenge themselves to provide the very best services in all aspects of the business to ensure the success of their clients.In 30+ years they have produced some of the largest face-to-face events and have been included in the "Trade Show Week" top fifty.
They are internationally recognized by their peers and are committed to passing on their expertise by actively participating as members of their trade associations on task forces and committees. Both Jai and Bruce were founding adjunct professors of the Trade Show and Convention certificate program at George Brown College in Toronto. Jai has her Certified Exhibition Management (CEM) designation from the International Association of Exhibitions and Events (IAEE) and teaches the CEM program. Jai and Bruce love their work in a vibrant industry that provides a platform to engage in sales, provide education and offer an arena for building strong relationships.
Check out this IT360 video during the show at the Metro Toronto Convention Centre: https://youtu.be/epPTAcQ_tm0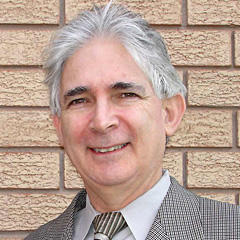 Bruce Cole
President
Is a business visionary, a successful entrepreneur, corporate manager and industry consultant, he applies an accumulated wealth of knowledge to all stages of business development, from successful launch to rewarding exit.
He's a proven events management & operations specialist, highly experienced in the planning and implementation of expositions both consumer and trade shows, business conferences and corporate events.
His experience includes extensive work as General Manager of Events for IT World Canada Inc., and General Manager for: Advanstar Canada. As an entrepreneur, Bruce created and managed many well-known trade events, including MULTIMEDIA conference and expo, NewMedia conference and expo, LinuxWorld Canada, Cloud Computing conference and expo, IT360 conference and expo, Supply Chain Canada and the awards show the International Digital Media Awards.
His largest event to date attracted over 20,000 delegates and 180 conference speakers. Bruce is highly regarded for his many achievements and capabilities in related business disciplines, Including: strategic consulting, business plan development including P&L, marketing and brand development, sponsorship sales, relationship management and team building, contract negotiations and privacy act adherence.
Jai Cole, CEM
Vice President
Jai Cole has been a dynamic and highly successful contributor and trend-setter in the events industry for decades. She is currently a Sales and Marketing Manager in a number of different sectors that include large-scale expositions, not for profit organizations, corporate events, both domestically and internationally.
Her track record reads like a laundry list of trail-blazing innovation at the C-level for many companies, due to her strategies on increasing revenue, exceeding budgets and coming in on deadline.
She fosters long term relationships with outside partners and also strengthens internal communication to make all her clients cylinders fire appropriately.
She is quite simply the best chance at your event being as successful as it can be.
| | |
| --- | --- |
| | IAEE Members Spotlight on Jai Cole |
INDUSTRY PARTICIPATION, TRADE AFFILIATIONS AND MEMBERSHIPS
PlumCom is a proud member of and affiliated with leading exposition and event industry trade and associations.
International Exhibitions and Events. Task Force and Commission team member. Certified in Exhibition Management (CEM) faculty and course contributor.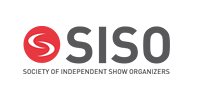 Society of Independent Show Organizers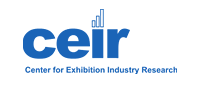 Center for Exhibition Industry Research - Contributing writer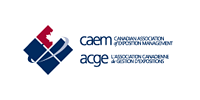 Canadian Association of Exposition Management – Conference presenter, contributing writer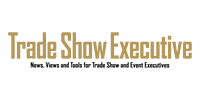 Trade Show Executive Magazine – PlumCom -featured Expo Company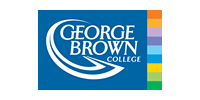 George Brown College, Toronto, Canada – Adjunct professors, Trade Show Conventions certificate program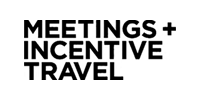 Meetings & Incentive Travel digital magazine – "Expert" on-line blogger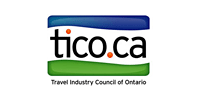 TICO Travel Industry Council of Ontario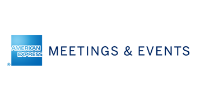 American Express Global Business Travel
[Your Meetings Expert Consultant is an independent contractor, duly appointed by and working in association with American Express Meetings & Events. "American Express Meetings & Events" is a service provided by American Express Global Business Travel ("GBT"). GBT is a joint venture that is not wholly-owned by American Express Company or any of its subsidiaries ("American Express"). "American Express Global Business Travel", "American Express" and the American Express logo are trademarks of American Express, and are used under limited license.]